Wigs 101 - Jon Renau
Posted by JR on Jan 21st 2022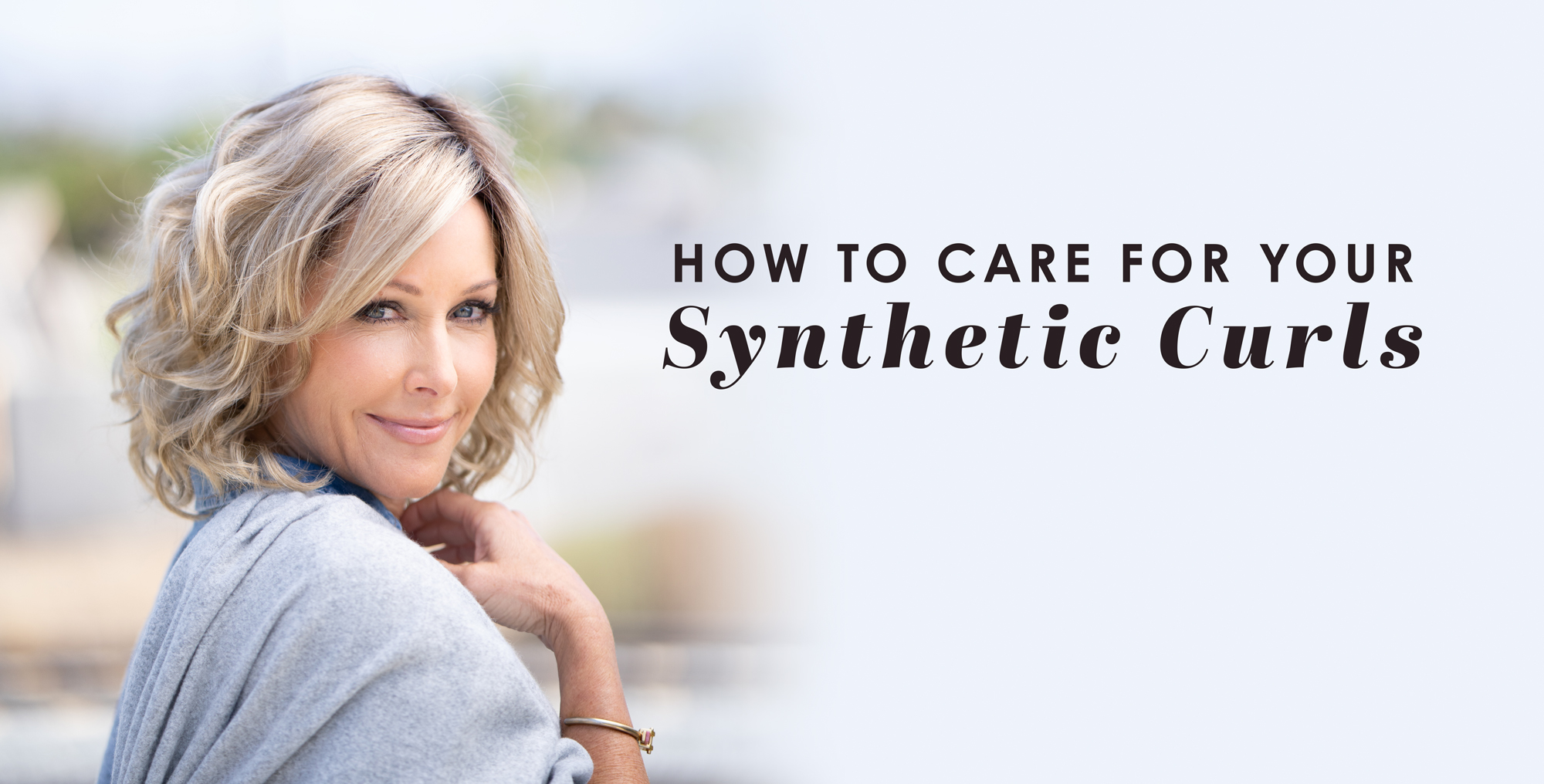 Stunning spirals, enviable volume, eye-catching bounce—the reasons to opt for a curly hair style are clear. But when it comes to styling synthetic curls, care techniques may not be as obvious. That's why we're sharing our styling tips for synthetic curly wigs, plus products designed to extend the life of your alternative hair piece.
Daily Synthetic Wig Care
With our synthetic wig styles, including our curly pieces, minimal day-to-day maintenance is required. To keep your curls looking polished, simply detangle using a wide tooth comb and a few spritzes of our Smooth Detangler Spray. A wide tooth comb (never a brush) is the best way to prevent damage and preserve your piece's curl pattern.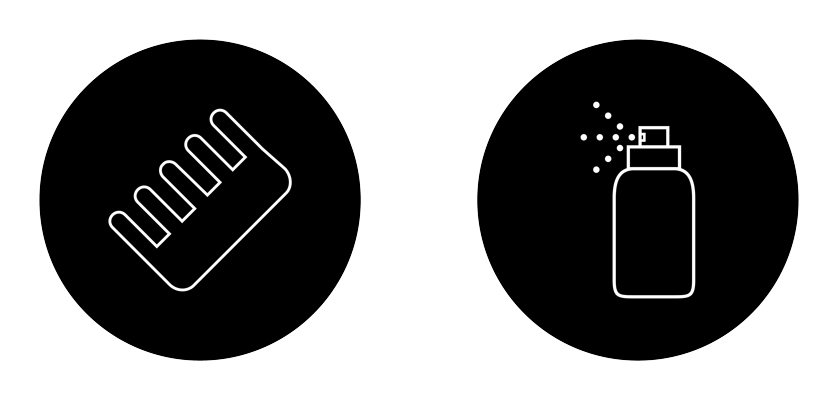 Washing and Styling Routine
Every 6 to 8 wears, we recommend following this curly synthetic wig care routine to revive your ringlets.
Shampoo: Under cool running water, gently lather your wig with a shampoo that's free of sulfates, parabens, and sodium chloride. Jon Renau

 

Fiber Love Shampoo

 

is formulated to preserve and restore salon body to synthetic wig styles. After shampooing, rinse your piece thoroughly.
Condition: Spray 3-5 pumps of Fiber Love Conditioning Spray

 

onto your wet, freshly washed piece. Make sure to spray away from your wig's base to prevent hair loss, as sprays and detanglers can cause knots to loosen.
Detangle: Starting at the ends and working toward the top of your piece, use a wide tooth comb to gently detangle the strands.
Define Curls: Place your piece on a plastic or wire

 

wig stand,

 

and then use your fingers to delicately twist and reshape the curls.
Air Dry: Excessive heat can damage synthetic fibers, so never use a blow dryer or curling iron to style your piece. We recommend letting it air dry for at least 5-6 hours.
PRO TIP: To prevent curls from falling as they air dry, wrap the net that came with your style around your wig.
Jon Renau synthetic hair care products are designed to keep your curls looking fresher for longer. You can purchase products individually or find them all in our Synthetic Hair Kit at a Jon Renau certified location near you.
In the video below, we demonstrate the curly synthetic wig styling process with Maya, one of our latest SmartLace™ front pieces.